Even as Tripura prepares for the counting of votes on Saturday polled for the Assembly elections, tragedy struck the ruling Left Front.
Senior Communist Party of India-Marxist (CPI-M) party candidate for Krishnapur and Fisheries Minister Khagendra Jamatia passed away in Delhi on Friday. He was 64 years old.
He was admitted to the All India Institute of Medical Sciences (AIIMS) in New Delhi after his health deteriorated during the last leg of his intense campaigning for the elections.
Jamatia joined the red brigade in 1983. He has won from Krishnapur constituency six times since 1988 without facing defeat even once.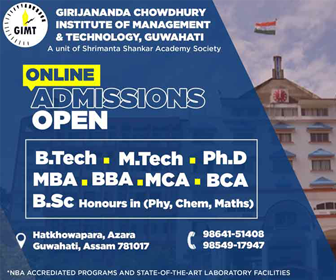 According to official sources, his mortal remains would be brought back to Tripura where he would be accorded a state funeral.