As part of the nationwide protest by Congress against the recent rape incidents at Unnao in Uttar Pradesh and Kathua in Jammu and Kashmir, the Tripura Congress president, Birajit Sinha on Friday along with other leaders took part in a candle protest in Agartala on Friday evening.
Hitting out at Prime Minister Narendra Modi, the Congress leader viewed that under Modi's Prime Ministership the 'mothers and sisters of India are not safe'.
He also alleged that incidents of rape are increasing and in most incidents, BJP leaders are involved in such criminal activities.
The protest was organized after the Congress chief Rahul Gandhi led a midnight march to India Gate to protest the Kathua and Unnao rape cases of minors.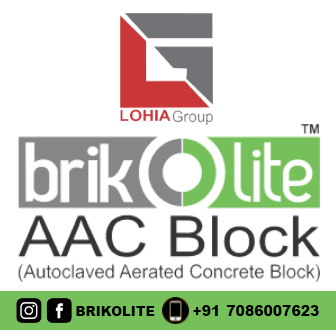 Scores of Congress leaders, party workers and others, some carrying candles and placards took part in a silent candle march in the streets of Agartala against the BJP governments at the Centre and in Uttar Pradesh and Jammu and Kashmir while demanding urgent action against the perpetrators of the two incidents.
The protesters viewed it was high time to emphasize on 'beti bachao' (save the girl child).