The opposition Congress in Tripura on Saturday cried foul over not being invited to the all party meeting by the Election Commission of India (ECI) to scrutinize the CCTV and webcasting for polling booths under West Tripura parliamentary constituency on April 12 and 13.
The Tripura Pradesh Congress Committee (TPCC) has alleged that the representatives of the party were absent in the process of scrutiny.
Addressing a press conference at Congress Bhavan in Agartala on Saturday evening, TPCC's vice president Tapas Dey said that when Congress leaders including vice president Pijush Kanti Biswas and AICC leader Akhand Pratap Singh met the Election Commission of India (ECI) in New Delhi on Saturday afternoon, they were informed that ECI has received a report of the footages of scrutiny, which has been examined by CEO, Tripura on April 13 last in presence all party candidates including Congress candidate, which is total false and incorrect.
Speaking in the press meet, TPCC secretary and spokesperson Rahul Saha was of the view that the said report sent to the ECI with malafide intention and the report has been submitted by the CEO, Tripura with a view to suppress real fact of mass rigging.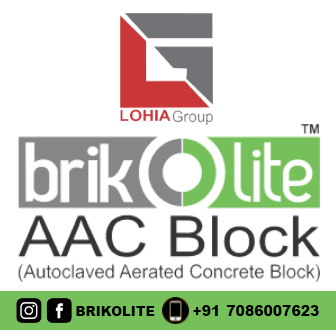 Demanding fresh elections for West Tripura parliamentary constituency, the Congress also demanded action against four officers of chief minister's office including home secretary Kumar Alok, Milind Ramteke, additional secretary and two OSDs of the chief minister's office including Dilip Roy and Sanjoy Mishra.
The Congress further alleged that all these officers are involved in the election process and influencing other officers to favour the BJP candidate Rabati Tripura, contesting in East Tripura parliamentary constituency.
The TPCC also sought legal action against the chief electoral officer of Tripura, Sriram Taranikanti for misleading the ECI on scrutiny of video footages of West Tripura seat.