The Tripura National Gas Corporation Ltd (TNGCL) is mulling the idea of installing CNG refilling facility in city based fuel outlets subject to availability of space.
Notably, six CNG stations are functioning at present in the State catering fuel to around 12,000 auto rickshaws and small vehicles.
Of the total CNG stations, four are operating in Agartala and its vicinity while remaining two CNG stations are installed at Khowai and Udaipur.
Keeping in view the growing demand of clean energy, TNGCL has decided to establish three more CNG stations at Bishalgarh, Bishramganj and Udaipur.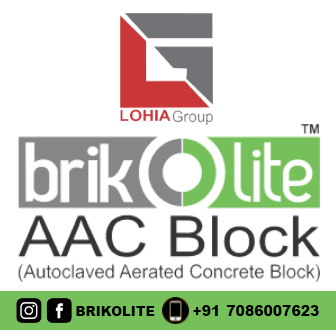 Rush for CNG refilling will be minimized in the city once this facility is extended to the existing petrol pumps.
The TNGCL also plans to increase piped gas connection to new areas of the State.
Sources at TNGCL disclosed that laying of pipeline has been completed in areas like Governor's house, Lichu Bagan and Barjala- all fall under Agartala Municipal Corporation (AMC) and gas supply is scheduled to begin shortly.
As of now, TNGCL has been able to cover around 35,000 households with piped gas connectionin the civic body area, which his very negligible compared to the total population of around four lakh.