Additional secretary to Tripura Chief Minister, Dr Milind Ramteke received the 'Prime Minister's Awards for Excellence in Public Administration' from Prime Minister Narendra Modi.
He received the award for implementation of the Pradhan Mantri Fasal Bima Yojana (PMFBY) successfully.
The award was presented on Civil Services Day, 2018 function organized by Department of Administrative Reforms and Public Grievances, Ministry of Personnel, Public Grievances and Pensions  at Vigyan Bhawan in New Delhi.
Dr Ramteke, also District Magistrate of West Tripura District shared the award with Deputy Director of Agriculture Department – Arun Bhattacharjee for implementation of PMFBY in west district in 2017-18.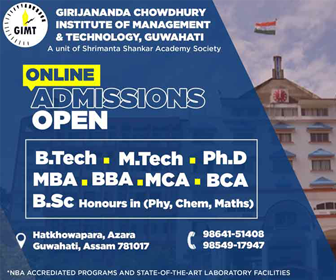 Higher officials from the Centre and other states attended the programme.