The Tripura Board of Secondary Education (TBSE) on Saturday declared the results of the Class 10 board examinations.
The state recorded 80.62% pass in the examinations, which is 11.13% higher than the previous year.
Last year, the pass percentage of Class 10 was 69.49 while the overall pass percentage was 65.14%.
"The pass percentage of regular Class 10 candidates this year is 80.62 while the overall pass percentage is 76.88," TBSE chairman Dr. Bhabatosh Saha told reporters in Agartala.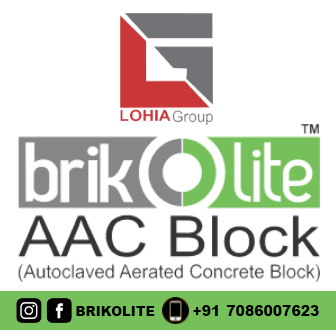 Saha added that the candidates, who are not happy with the given marks, could appear for examinations when the Covid situation becomes normal.
A total of 39,987 regular Class 10 candidates from 1066 schools and 94 Madrassa Alim candidates from seven Madrassas were enrolled this year.
Total 426 schools have recorded 100 percent pass.
Gomati district recorded 88.84% pass, the highest among the total eight districts. Dhalai district has a 73.37% pass, which is the lowest among districts.