Along with the whole nation Maha Shivaratri, one of the greatest festivals of Hindus, is being celebrated across Tripura by offering prayers to Lord Shiva, the Hindu god of destruction.
In Agartala other than the Shibbari at Central Road, hundreds of devotees thronged the Assam Rifles Shiva temple, one of the oldest in the capital city which was established by the Manikya Maharajas who ruled the state for more than 500 years.
Since Monday late afternoon special pujas with milk, ghee, honey, and incense sticks began which will continue till Tuesday.
Hindu devotees in thousands are thronging temples of Lord Shiva and worshiping him for well being in their lives.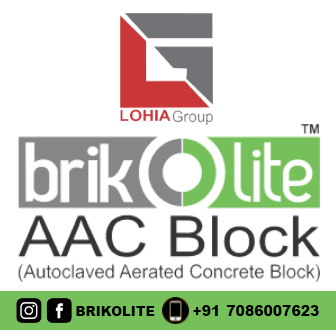 Every month there is Shiva Ratri but this is special as it is Maha Shiva Ratri and is celebrated every year on the 14th day in the Krishna Paksha of the month of Falgun in the Hindu calendar.
"On this day Lord Shiva was married to Goddess Parvati and so this day is special," said Prabhakar Pandey, priest of the temple.
People from all communities come here to pray because Shiva gets pleased very fast on anyone who is devoted to him and fulfills their wishes with his blessing.
As part of Maha Shivaratri celebrations, many temples in and around the city were decorated and religious programmes in temples and mutts went throughout the day.
The most significant practices on this day are offerings of Bael (Wood-apple) leaves to Lord Shiva, fasting and all night long vigil.
Devotees mainly women queued up at temples for a darshan of Lord Shiva, and to perform special pujas with milk, ghee, bael, dhatura flower, and honey.
Religious programmes like rudrabhisheka and special alankara were organized and parshad was distributed.