AGARTALA: Tripura BJP state president Biplab Kumar Deb and central observer Sunil Deodhar  met the Union Home Minister Rajnath Singh at New Delhi and requested him to send a Central team to examine the deteriorating law and order situation in the state and take necessary action so that a free and fair assembly election can take place in the state.
The state BJP leaders on Friday evening briefed the Home Minister on the targeted political attacks by the ruling CPIM cadres on the opposition BJP supporters and alleged that the state police have been playing the role of mute spectator.
The BJP chief and central observer also submitted a two page memorandum in which they mentioned that during last couple of years there have been around 450 attacks on the BJP workers by CPIM cadres in which three people have lost their lives besides hundreds of party office burnt and demolished.
The BJP leaders also gave detailed information about the recent incidents of violence and attacks on BJP supporters by the cadres.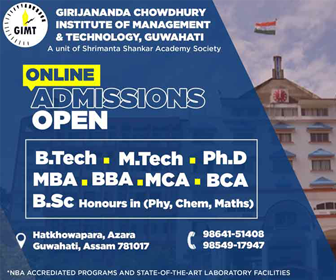 They alleged that in the last 25 years of successive CPIM rule an atmosphere of fear of the ruling party is prevailing in the state where crime against women is used as a tool for political vendetta but unfortunately the state police is not maintaining its neutrality.
Apprising the Union Home Minister on increasing violence in Tripura the BJP leaders expressed their apprehension that as the date for the election come closer they have every reason to believe that the attacks on their supporters will intensify.
Deb said,"There is every possibility that the ruling party will use the state in various methods against the opposition supporters and in this context they demanded for sending a Central team to Tripura for a full ground report and appropriate recommendation so that peaceful and amiable atmosphere conducive for free and fair election is created."
Before leaving for Delhi both BJP leaders had met the Tripura Governor Tathagatha Roy and apprised him on the same.
On the other hand, the ruling CPIM has been repeatedly alleging that the BJP is trying to use the tribal party IPFT and INPT besides the militants to disturb the communal harmony in the state in order to conduct election under President's Rule and come to power through the backdoors.
Tripura is going for the crucial assembly election scheduled early next year along with two other northeastern states of Meghalaya and Nagaland.