An old woman was injured after being attacked by miscreants at her residence in Agartala in Tripura.
The incident took place on Thursday night at Shibnagar area of Banamalipur when three miscreants entered the house of the victim, Bharti Roy, attacked her and looted Rs 50,000.
The 72-year-old victim is a retired teacher and has been residing alone in her house after the demise of her husband.
Also read: 'Rebellion' within Tripura BJP: Party workers 'cannot accept' IPFT candidates for TTAADC elections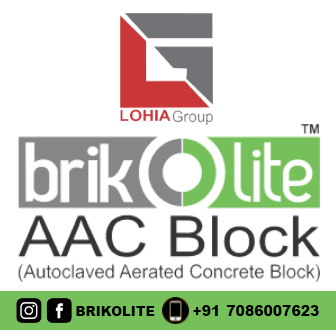 According to sources, miscreants beat up the old lady and forced her to sign a plain paper.
When the miscreants left Roy called her maid, who informed the police with the help of the local people.
A police team by Saroj Bhattacharya, officer-in-charge of the East Agartala Police Station rushed to the spot.
On the other hand, Roy had a son who died recently.
Locals alleged that finding the victim alone, miscreants were trying to take possession of her property.