The traditional 'tonghar', a hallmark of classical tribal habitation, is all set to disappear into oblivion.
Tonghar is a thatched and bamboo made house which has an elevated structure. It has become a signature identity of the tribals of Tripura for ages.
But development has both its positive and negative implications.
While on one hand, the residents will have better houses with proper sanitation and hygiene, the beauty and ambiguity of these traditional huts will disappear forever from the Tripura landscape.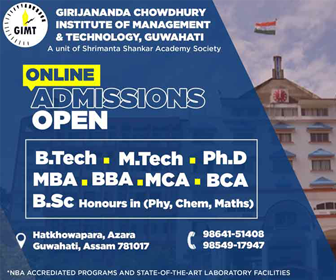 Thousands of pucca buildings are coming up across the State under Prime Minister Awas Yojana (PMAY).
The central scheme will also encompass tribal areas of the State which cover 68.10 per cent of the State's total geographical territory.
Announcing this in an interactive session with the media, the State Minister for Forests, Naresh Jamatya said that there are still seven to eight thousand 'tonghars' across the hilly areas of Tripura and all of them will be replaced by concrete or semi-concrete houses by the end of the year 2018.
Jamatya said that at present 24,000 houses under the PMAY and Indira Awas Yojana were under construction and, when completed, this would replace the 'tonghars'.
He said the elevated thatched and bamboo made houses were an essential hallmark of pristine tribal society dependent on 'Jhum' (shifting cultivation).
"With the passage of time 'Jhum' cultivation has given way to modern agriculture and the tribal society have largely moved away from this ; so the utility of 'tonghars' has also come to nought," said Jamatia .
He also added that every house being built under PMAY and IAY would have toilet facilities also for good health and hygiene.