A suspected Jamaat-ul-Mujahideen Bangladesh (JMB) operative was arrested in North Tripura district on Wednesday night, police said on Thursday.
Based on information received from military intelligence, a search operation was launched by Army and police at Raghna village under Dharmanagar police station in North Tripura district.
During the operation suspected JMB operative was nabbed along with fake Indian documents.
The JMB operative has been identified as Abdul Malik and he originally hails from Sylhet in Bangladesh.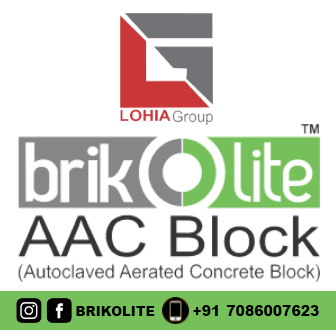 Police said during interrogation the JMB cadre confessed that he is a Bangladesh national and settled in India with fake documents of Indian identity.
He travelled to Bangladesh frequently using fake documents.
"Malik also confessed about his links with the other JMB cadre who are presently active in India. He also travelled to Bangalore and Chennai in the past," said a top police official.
Malik is a wanted JMB cadre at Sylhet in Bangladesh. The arrested JMB cadre is currently being interrogated at Dharmanagar police station.
Another JMB cadre was arrested from Agartala last year who was staying as a construction worker.