In a major breakthrough, the 166th Battalion of the Border Security Force (BSF) posted at the Ragna BOP in North Tripura seized two buffaloes which were being taken to the border for smuggling in the earning morning on Saturday.
The incident has triggered huge resentment among the villagers of the area.
After smuggling of cannabis, cow and other contraband goods, the smugglers have now started smuggling of buffaloes.
As per reports, about four to five smugglers were first seen by the BSF jawans at the border fencing areas. "Though the BSF jawans asked them to stop, they did not pay any heed and continued to walk towards the fencing," sources informed.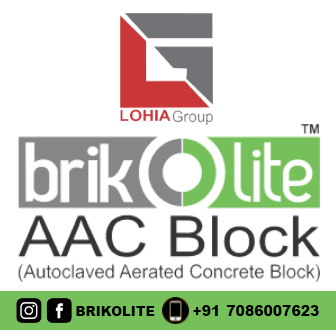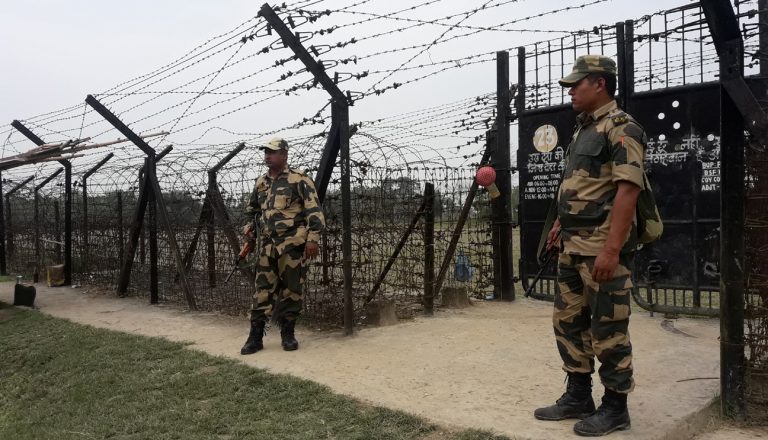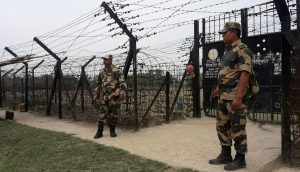 Later to stop the smugglers, the jawans opened fire in the air but the smugglers managed to run away from the spot. However, they left the buffaloes which they brought for smuggling across the border.
The jawans detained the buffaloes but failed to nab anyone in this connection.
On being informed, BSF Commandant Sita Ram Bairwa visited the spot in the morning and applauded the jawans for their work.
It may be mentioned despite anti-smuggling efforts being taken by the security forces, smuggling of contraband substances like ganja continues in the Northeast.
Enforcement agencies engaged in preventive operations in the region have found a new trend of cattle smuggling from the Northeast.
However, Yakubnagar, Ragna and Bishnupur villages along the Indo-Bangla border have allegedly been used as smuggling corridor since long.  Earlier, the Border Security Force personnel also detected incident of smuggling gold biscuits.