Tripura police have arrested seven people on charges of gang-raping four girls, including three minors.
The accused persons allegedly gang-raped the girls on Saturday at the Bardhaman Thakur Para area under Ranir Bazar police station in West Tripura district.
Police said the victims were invited by their friends to meet them in a nearby rubber garden on Saturday evening.
"After the girls reached the spot, Bimal, Sajal and Ripan along with their other friends proceeded towards Bahamanipara, where the minor girls were gang-raped by the accused persons," said a police official.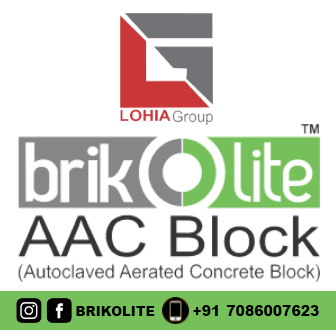 He also said that the accused persons fled the spot leaving the victims in the middle of the road that night.
However, they managed to return home by taking a lift from an auto-rickshaw driver.
The arrested accused persons have been identified as Manjit Debbarma, 19, Bir Kumar Debbarma, 21, Ripan Debbarma, 19, Bimal Debbarma, 20, Sajal Debbarma, 20, Chanki Debbarma, 19 and Bishal Debbarma, 21.
Based on a complaint filed by the family members of the victim, Police on Monday registered a case at Srinagar police station against them under Section 376 (B), 120 (B), 2 of Protection of Children from Sexual Offences (POCSO) Act.
Two minor victims were admitted to a local hospital.