In a bid to make inroads at Marxist bastion in Tripura, chief of Rashtriya Swayamsevak Sangh Mohan Madhukar Bhagwat, is arriving Agartala on a three days visit to the state on December 15.
During his stay he will attend a public gathering aimed at uniting the Hindus of the state besides taking part in organizational meeting.
Addressing a press conference in Agartala on Sunday former IG of Tripura police, B K Roy, who is also the president of Hindu Malaima Organising Committee said, "Sarsanghchalak Mohan Bhagwat will be arriving here on December 15 to review the organisational work of the Sangh. During his stay besides interacting with the members of the Sangh Parivar, he will take part in the 'Milon Utsab' at Vibekananda stadium on December 17 to unite the Hindus of the state."
"Several political parties and organizations are accusing the VHP and RSS of dividing the people on the basis of religion but the fact remains just the opposite and the RSS chief will make everything clear in his address at the 'Milon Utsab'," Roy said.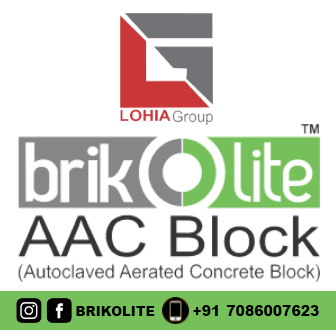 RSS is the ideological mentor of BJP.  The party of late has emerged as the strong contender to Left Front in the state, and Bhagwat's visit to Tripura which is going to polls early next year has assumed political significance.