A probe has been initiated against West Tripura DM (District Magistrate) Shailesh Kumar Yadav over the incident, where he manhandling people including a groom at a wedding ceremony in Agartala, a couple of days back. 
Tripura Chief Secretary Manoj Kumar has informed that an inquiry has been initiated constituting a panel of two senior IAS officers to investigate and subsequently place a detailed report on West Tripura DM's late night raid on two marriage halls.  
The incident that evoked widespread condemnation from across the country. The DM's 'shameful' behaviour with elderly people, bride, groom and the police, had also invited serious embarrassment for the state government.  
"A two-member committee has been formed to probe the whole incident. Senior IAS officers Kiran Gitte and Tanuhsree Debbarma have been given the responsibility to investigate the matter and place a detailed report before the Chief Secretary. The committee has been formed shortly after Tripura Chief Minister Biplab Deb sought a report on the matter from the Chief Secretary," a highly placed source privy to the development said under the condition of anonymity.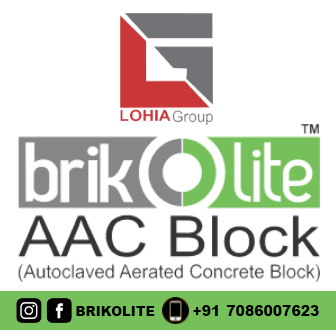 Also read: West Tripura DM 'suspended' for unruly behaviour
In the meantime, public figures like Sonu Nigam, heads of Pandit Samaj from Rajasthan and people from all walks of life holding influential positions are raising demands for immediate action against the West Tripura DM.  
In fact, BJP MLA Asish Das, seeking immediate suspension of the West Tripura DM, has started a sit-in demonstration. 
Another BJP MLA Ram Prasad Paul, who played a key role few months back in the dissident movement against present dispensation of the BJP, demanded a judicial inquiry into the case.  
"Inquiry should be done by a High Court judge for the appropriate nature of justice," said Paul.