The trains do not run on the age old tracks of 1928 but the memories of the train connecting Bangladesh and Belonia in Tripura are still fresh in the minds of people. They now want the resumption of railway services between Dhaka and Belonia in South Tripura of India.
The 1971 war destroyed the railway tracks after which no initiative was taken to restart the service but people still demand resumption of the rail service on those tracks as it has memories attached to it.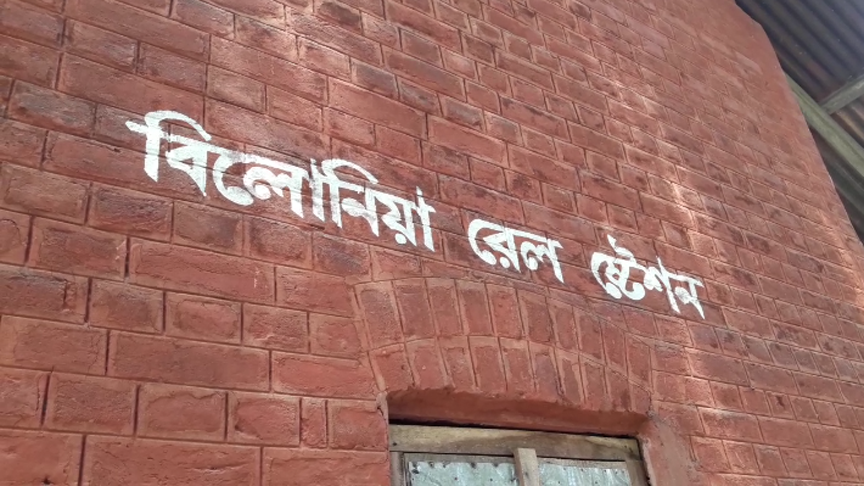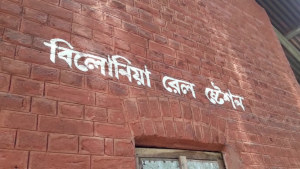 The belongings of the freedom fighters were transferred by the train during the 1971 war.  Belonia was the base camp during the 1971 war. Freedom fighters used to bring medicines and arms through this track.
"This particular track has a historical memory and an emotion attached to it," freedom fighter Abu Taher told Northeast Now.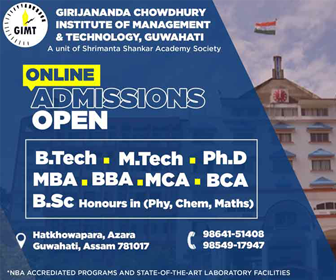 If the railway services are resumed then it will help in improving the economic condition of the people.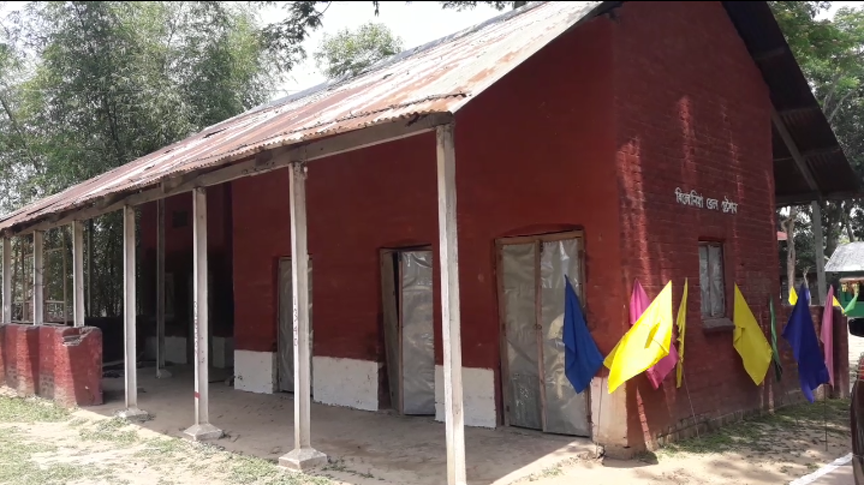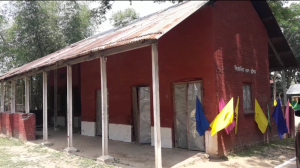 The total track was of 30 km with 8 stations including Bondhuadolutpur, Anondopur, Mushirhaat, New Mushirhaat, Fuldarji, Chitolia, Porsuram and Belonia. The ticket counter, the hoarding board, the tracks are still standing tall with thousand of memories.
Belonia is marked as the zero point at the international border between India and Bangladesh at Baspadua in Belonia, South Tripura district.  The area is called Uttar Ghutuma, in Feni district, Bangladesh. Cross-border movement is routine, marriages ignoring the geographical landscape defined by maps are quite common and friendships still hold true between the people of two countries.