The ONGC workers' union on Tuesday demonstrated a protest in front of the main gate of Tripura ONGC asset office at Badharghat in West Tripura against the union government's move towards privatising the Nabaratna PSU.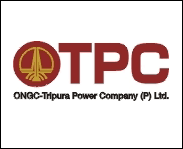 Tusar Datta Majumder, general secretary, ONGC workers union said, "As part of the nationwide protest by Petroleum and Gas Worker's Federation of India, ONGC workers union is demonstrating their protest against the recent move of the Modi government towards privatisation through handing over 60 percent stake of nominated producing oil and gas fields in off shore and onshore under the name of production enhance contract."
They alleged that this initiative had started during the earlier UPA government and got a boost in the present BJP regime.
The union viewed the move as an initiative towards helping in profit maximization of the private players.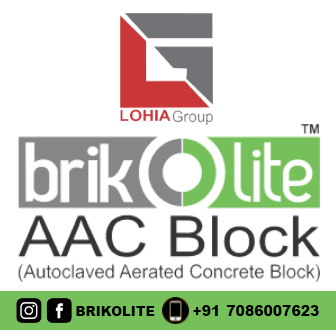 The ONGC union also submitted a memorandum through the general secretary of ONGC workers union to the Prime Minister requesting him to review the order.
ONGC is one of the profits making PSUs and considered as Nabaratna which since its inception has been remitting huge money in the national exchequer.