His reputation dented in electoral defeat but unsullied for his clean personal image, Tripura's former Chief Minister Manik Sarkar has emerged as a front runner for the position of CPI(M) general secretary in the party's 22nd congress now underway in Hyderabad.
It seems almost certain that current general secretary Sitaram Yechury's alternate draft on the party's political line for broader Left and democratic unity (read alliance with Congress) is likely to be defeated.
The draft tabled by Yechury's predecessor Prakash Karat advocating equidistance from Congress and BJP is likely to be accepted.
If that happens, Yechury will have to step down. But the Karat faction largely centred round the Kerala unit and the Yechury faction largely built round the Bengal unit are both coming round to find a mutually acceptable candidate as general secretary.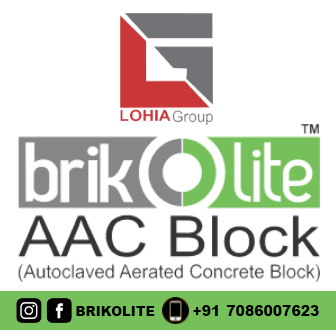 "Both factions though keen to fight it out for pushing their political line are keen to avoid divisiveness in the party after whichever political line is accepted by a majority vote. In this context, Manik Sarkar seems to have emerged as the most acceptable candidate for general secretary," said a top Bengal CPI-M leader.
Sarkar has already been elected chairman of the party's presidium in the inaugural session of the 22nd Congress on Wednesday.
The party's defeat in Tripura Assembly polls has also underscored the importance of projecting a younger and more dynamic state leader and shifting Sarkar to the national centre stage.
But Sarkar has yet to contend with Brinda Karat who is pitching the gender factor to emerge as a challenge.
Kerala's B V Raghavbulu is also a contender as he enjoys support of the Kerala unit.
But party sources admit Sarkar towers over them in stature and track record.
The party's poor performance in its traditional strongholds in tribal areas has impressed on the leadership to promote Lok Sabha MP Jiten Chaudhury as Manik Sarkar's successor to lead the party in the State.
Chaudhury is a modern tech savvy industry friendly pragmatic leader who is seen as capable of winning back tribal and the GenNext to the party's fold ahead of the 2019 Lok Sabha polls specially if the big talking BJP leadership fails to deliver on its promises.