New waterways between Tripura and Bangladesh would start within three months and it would boost trade and numerous economic activities.
Tripura chief minister Biplab Kumar Deb this said on Friday during his visit to Sonamura.
Deb said that a temporary jetty would be built at Sonamura in western Tripura within three months before starting the new waterways through Gomati river between Tripura and Bangladesh.
"After operating the small vessels to carry various goods during the monsoon season, dredging for operating big vessels and ships would start in the Gomati river during the winter season," Deb said.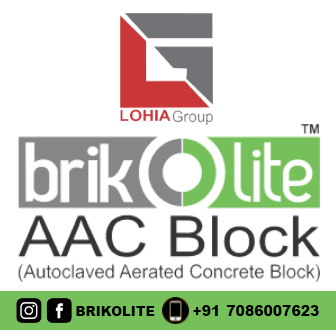 An official of Tripura's Transport Department said that to operate vessels smoothly between Tripura and Bangladesh, 18 km waterways (15 km in Bangladesh territories and 3 km in Tripura territories) in the Gomati river would require dredging.
The Gomati river, one of the eight rivers of Tripura flows to Bangladesh, linked with Meghna, one of the major rivers in the neighbouring country.
Deb's announcement came a week after India and Bangladesh have added five more "ports of call" on either side and increased the protocol (water) routes from 8 to 10.
The Second Addendum to the Protocol on Inland Water Transit and Trade was signed in Dhaka on May 20 by Indian High Commissioner in Bangladesh Riva Ganguly Das and Bangladesh Shipping Ministry Secretary Mohammed Mezbah Uddin Chowdhury.