The Indigenous People's Front of Tripura (IPFT), an ally of BJP in Tripura, has demanded that the next Chief Minister of the state should be a tribal.
The demand came even as Tripura BJP chief Biplab Deb, touted to be the next CM, took out a victory road show through his Assembly constituency, Banamalipur in Agartala, accompanied by his wife and thousands of supporters, The Indian Express reported.
IPFT president N C Debbarma made the demand for a tribal CM at a meeting at the press club, which was reportedly called without the knowledge of its ally BJP.
"The outcome of the elections, the thumping majority that the BJP and IPFT got, would have simply not been possible without the tribal vote. We won the elections because of our victory in the reserved ST constituencies… Keeping in mind the sentiments of the tribal voters, it is only fair that the leader of the Assembly be one of the winning candidates of an ST constituency. And of course whoever is the leader of the House will naturally be the Chief Minister," Debbarma said.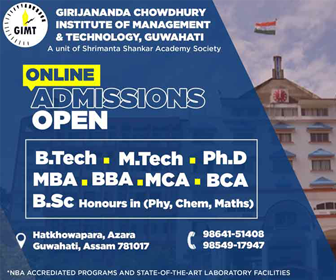 Debbarma added that he was not indicating which tribal leader should be nominated CM and that the decision could only be taken after discussions.
BJP Tripura in-charge Sunil Deodhar said he was unaware about Debbarma's statement. "I have not seen this press conference. He has given his opinion. We are meeting IPFT leaders Monday morning and we will discuss the matter."