Launching a scathing attack on the proposed grand alliance of the opposition parties ahead of the Lok Sabha polls, Prime Minister Narendra Modi on Saturday said 'Mahamilawat' (adulterated) parties are hankering for 'Majboor Sarkar'(helpless government) and said the country needs a 'Majboot Sarkar' (strong government).
"Adulterated parties are clamouring for a helpless government so that they can fill their homes. These parties are protector of middlemen. They are scared of strong government. Can this country run without strong government?" said Modi while addressing a rally at Agartala.
He said the opposition parties have no concern for people, no scheme, project, etc. for the development of the country.
"What they only have is a common agenda — to remove Modi. But people have seen through their games and will not fulfil their goal," he said adding that the whole country and Tripura in particular needs a 'double engine' growth.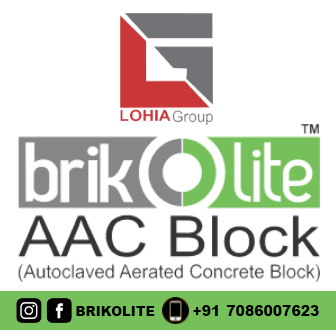 Also read: PM Modi lays projects worth Rs 18,000 crore in Guwahati
He said the double engine growth is possible with the NDA governments in power both at the Centre as well as in the State, working together on same goal.
"The helpless government will help in perpetuating dynastic rule. There is Olympic going on to hurl abuse on Modi. See, opportunism of these parties; they have joined hands in Delhi and Kolkata and get their photos clicked. Will they do same in Kerala, Tripura?" Modi asked.
Also read: Previous governments neglected Arunachal Pradesh for decades: PM Modi
Referring to the increase in budgetary allocation for the Northeast in the interim Budget, the Prime Minister said the government has offered schemes for youths, unorganised workers, middle class which remained only slogans for these parties.
He also slammed the Communists' rule of Tripura and said the Communists did nothing for the unorganised labourers in the State.
"The BJP government in Tripura is bringing law where more power will be given to councils for tribals," he said and added that during the past four and half years of BJP's rule in Centre, the government has provided liberal assistance to Tripura in all respects but the previous left front government did nothing.
" In 11 months of BJP-led government in Tripura, I can see freedom in the face of the people. For the first time in the State, rice was procured from farmers on Minimum support price. The new government has implemented the 7th Pay Commission. Those who claim to be advocates of working class never thought about this," he said.
The PM on Saturday unveiled the statue of Tripura's last king 'Maharaja' Bir Bikram Kishore Manikya' at the airport in the State capital and inaugurated the Garzi-Belonia railway service by pressing a button followed by inauguration of a building of Indian Institute of Information Technology (IIIT) within the TIT campus.