Tripura chief minister Manik Sarkar on Saturdsay slammed BJP for forming alliance with divisive IPFT. The chief minister said IPFT is trying to divide the tribal and non-tribal in the name of Twipraland.
He was addressing an election rally in favour of the Left Front candidates at Hejamara, 35 km from capital Agartala.
Sarkar said, "BJP, RSS, VHP are trying to fan communal clashes in the entire India and playing with fire in the name religion, cast and creed to cover their failure in solving people's problems. Here they are trying to disturb the peace and tranquility, remove the name of Tripura from the pages of history when we are trying to project the state as a model state. They have formed alliance with such party which has raised unnecessary demand for Twipraland, both are divisive forces – one at the national level and other at the state level. They are against peace, harmony, development and unity."
He alleged the PM and his office are directly involved in the conspiracy  to divide Tripura as BJP believes in polarizing the people in the name of religion, cast and creed to hide their failure in provide the basic needs of the people.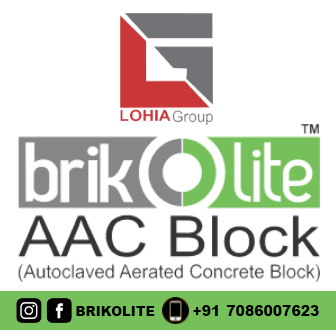 Manik Sarkar, also a CPI-M politburo member questioned, "Why every time the Minister of the PMO with the PM's permission held meeting with the divisive forces which are conspiring to create trouble and divide Tripura and rub its name from the history and create difference among the tribal, non-tribal, Hindu, Muslim, Buddhist."
"With them the Minister of the PMO and the home minister had repeated meetings. As the election date has come, no more he could wait and the PM himself held meeting with them. Now the budget session is on and before that they meet the PM with bunch of flowers. Their only demand is Twipraland," he added.
The election for 60 seat Tripura legislative assembly is going to take place on February 18 and counting shall take place March 3.