The London-based Tony Blair Institution and 15 of India's top NGOs will extend support to Tripura for providing quality education in the state.
Tripura Education Minister Ratan Lal Nath said that the state government would soon sign an MoU (Memorandum of Understanding) with the institution.
He said that the Tony Blair Institution would help Tripura to reform the State Council of Educational Research and Training and District Institution and Education and Training.
"It would impart teaching in global communication in making our students aged 13 to 17 years global citizens," Nath said.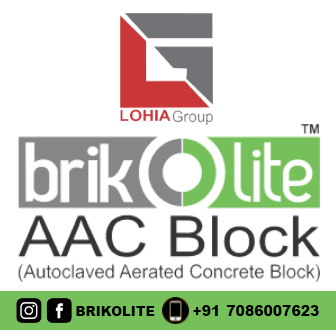 He said that during the past 44 months, the state government has introduced many schemes including the implementation of the Central Board of Secondary Education curriculum and introduction of English in a large number of schools, to enable the students to come up to not only national but also international standards.
Over 7,06,000 students study in Tripura's around 5,000 schools, including 403 private ones.
Minister Nath said that the state government had earlier decided to engage 16 NGOs, including the Tony Blair Institution, to overhaul the entire education management and to provide quality education to the school students.
"In response to our initiatives, in all 29 national and international NGOs have agreed to help our educational system, but through a series of processes, we selected India's top 15 NGOs and the Tony Blair Institution. A few of them had already started their work and we also signed MoUs with them," he said.
Giving the details of the NGOs' specific tasks and responsibilities, Nath said that the Hyderabad-based "Voice 4 Girls" NGO would guide the women on how to empower and teach the girl students about safety and hygiene while the Cheshta Care Foundation in New Delhi would share skills in educating children through storytelling.
Bengaluru's Vision Empower would provide training to the teachers to work with blind children, Mumbai's Sterlite Tech Foundation would give competency-based teaching and assessment by integrating technology in training and classroom teaching through setting up smart classes.
The Minister said that the Bengaluru-based Azim Premji University would help in strengthening the Tripura Board of Secondary Education with training in leadership, academics and administration while New Delhi-based American Indian Foundation would share knowledge about child protection policy for hostels and setting up of Learning Resource Centres.