Tribal Youth Federation (TYF) leader Palash Debbarma will contest the by-election of Charilam Assembly constituency scheduled to be held on March 12 next.
TYF is a frontal organization of the Communist Party of India-Marxist (CPI-M)
An official release on Monday stated that Palash, the divisional secretary of TYF has been selected as Left Front candidate for Charilam by-election.
By election to the Charilam Assembly constituency was necessitated following death of the CPI-M candidate Ramendra Narayan Deb Barma on February 11 last.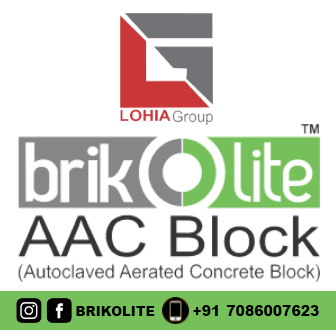 Debbarma, a sitting MLA of Charilam in Sepahijala district of Tripura died of cardiac arrest on February 11.
The ECI has already issued notification for conducting the by-election while last date for filing of nomination by CPI-M will be on February 22 next.
As per the notification, only CPI-M will be allowed to file fresh nomination as other nominations are declared as valid.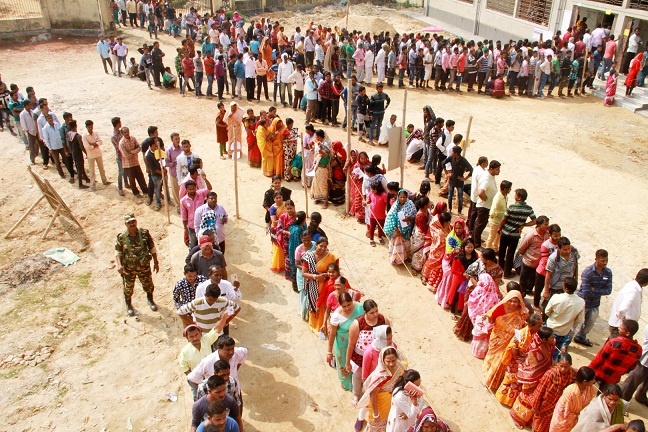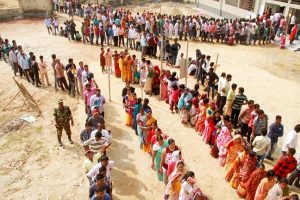 Meanwhile, the final voting percentage was recorded at 89.8 per cent in 59 assembly constituencies, as per latest record circulated by the office of the Chief Electoral Officer (CEO), Tripura on Monday afternoon.
The polling continued till mid night on Sunday in some of Assembly constituencies due to delay caused by technical snag in EVMs and VVPATs.
The percentage issued by the state election office is excluding the around 50,000 postal ballots and service votes which will be counted before starting of vote counting of the EVMs on March 3 next.
Earlier, on Sunday night Tripura CEO Sriram Taranikanti told the media that altogether 191 VVPATs were replaced due to technical snags in different polling booths and 79 control units of EVMs were replaced and 69 more ballot units of EVMs were replaced during poll day.