Infiltration from across the border has had an adverse impact not only in Assam but also in Tripura. According to Tripura United People's Council convenor Ananta Debbarma influx has changed the demographic pattern of the state and the tribals are the worst sufferers.
Talking to Northeast Now, Ananta Debbarma said even after the Tripura merger agreement in 1949, plight of tribals remained the same as the government did nothing for improving their condition. "That is the reason the tribals in Tripura have taken up arms," he said.
After the demise of King Bir Bikram Kishore, Tripura faced threats from within as well as outside forces. President of the Council of Regency Queen Kanchanprabha Devi came under severe pressure to join the Indian Union. On the advice of the Government of India, she dissolved the Council of Regency and became the sole Regent on January 12, 1948. More than a year later, on September 9, 1949, she signed the 'Tripura Merger Agreement', and with effect from October 15, 1949 Tripura became part of Indian Union.
Dwelling on the problem of infiltration Debbarma said, "From 1949 to 1971 it was found that over 9 lakh people had migrated from Bangladesh to Tripura. It was reflected in the 1972 census report. 1,960 sq km land was preserved for the tribals but 300 sq km was later de-reserved. Even lands under ADC areas were also de-reserved. We demand the government to return those lands to the tribals."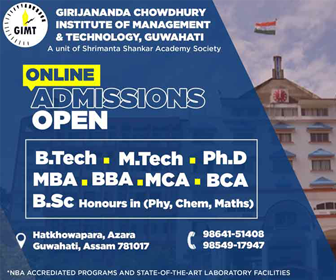 The TUPC convenor also said they would approach the President, the United Nations to air their grievances.
Debbarma rued government's apathy towards the problems of the tribals in Tripura and said, "The government of India signed a pact with us but till now there is no rehabilitation for us. Even cases against us were not withdrawn. The inner line permit was not introduced.  Task force for ADC areas was not set up. We will be compelled to launch agitation."