Tripura chief minister Biplab Deb has stirred up a hot debate on social media with a comment on the National Register of Citizens (NRC).
A video clip has gone viral on social media, where he is purportedly seen saying the National Register of Citizens (NRC) revision in his State would cost him his chair.
Deb is seen in the video saying his father and relatives came from Bangladesh and if NRC is implemented in Tripura, he would be among those affected by it.
"My relatives, my father came from Bangladesh. He has got his citizenship card…After that, I was born in Tripura. So, if anyone suffers a loss due to NRC, I shall lose my chief minister's post first. Am I a fool that I shall implement NRC to lose CM's chair?" Deb is seen saying in the video clip.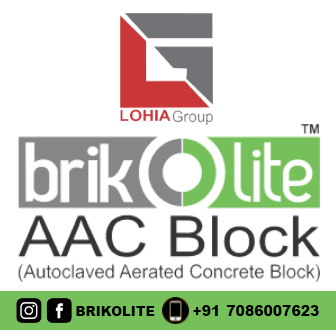 The clip was widely shared on Facebook, Twitter and different social media platforms that has triggered shower of comments from netizens.
The video clip is an extract of a press conference by the chief minister at Raiganj and Kaliyaganj in North Dinajpur district of West Bengal, where he went on a by-election campaign three days back.
However, according to reports, the chief minister's media advisor Sanjay Mishra was of the opinion that the video clip was taken out of context for dirty politics' by some with vested interest.
In the full video clip, Biplab is seen speaking in favour of NRC and the Citizenship (Amendment) Bill saying they are meant to protect Indians, Mishra asserted.