After denied permission by the the BJP-IPFT led State Government for four times to the opposition Indigenous Nationalist Party of Twipra (INPT) for holding a peaceful rally seeking NRC update in Tripura, at last after hearing from both the parties, the High Court of Tripura on Monday granted permission for the same. This was informed by Bijoy Kumar Hrangkhawl, president of the tribal party.
Talking to media persons at the Agartala Press Club after the court verdict which went in the INPT's favour, Hrangkhawl, a militant-turned MLA, said, "On August 25, the INPT will launch its agitation demanding National Register of Citizens (NRC) update in Tripura like neighbouring Assam where illegal migrants are one of the biggest issues."
The INPT president raised question over the stand of the BJP on the NRC.
He said, "While BJP national president Amit Shah has given statement supporting the NRC but on the contrary, Tripura Chief Minister Biplab Kumar Deb, who also is the BJP State president along with other BJP leaders including national secretary Sunil Deodhar and Assam Finance Minister Himanta Biswa Sarma have given statement against their party's national president."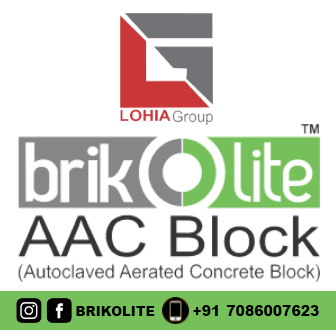 He also viewed that his party is against the proposed amendment of the Citizenship Bill and is in favour of more power to the ADC under the Sixth Schedule and wants implementation of Inner Land Permit in the State.
INPT and a section of the IPFT have demanded NRC update in Tripura to sort out the illegal migrants like in Assam where more than 40 lakh people were left out in the recently published final draft of the NRC.