Senior Congress leader Jairam Ramesh on Sunday said that a strong Left was necessary for India.
"The Left has to be stronger in India. The demise of Left is a disaster for the country", Ramesh said referring to the setback for CPI(M) led Left in Tripura.
"We are going to fight the Left and we are political rivals", he said, adding, "but, I would say that India cannot afford the demise of the Left".
Jairam Ramesh while delivering a keynote address at the centenary celebration of architect Laurie Baker in Trivandrum said the left should try to understand people's aspiration.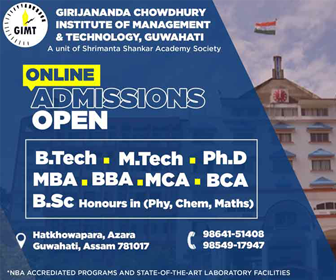 He made these observations in the presence of CPI(M) leader and Kerala Finance Minister TM Thomas Isaac.
The Communist Party of India-Marxist (CPI-M) suffered a defeat in the February 18 assembly elections by the Bharatiya Janata Party (BJP) and the Indigenous People's Front Of Tripura (IPFT) alliance.
The BJP-IPFT coalition has swept the polls, the results of which were declared on Saturday, winning 43 of the 59 seats for which elections were held. The BJP secured 35 seats in the 60-member assembly while its ally IPFT, a tribal based party, has won eight seats.
Elections were held for 59 seats and countermanded in one (tribal reserve Charilam seat) following the death of a CPI-M candidate a week before the February 18 polls.
Chief Minister of Tripura Manik Sarkar , has been in the election fray for the past 37 years (since 1981), and has been elected to the state assembly seven times — in 1981 (by-polls), 1983, 1998, 2003, 2008, 2013 and 2018.