As a mark of protest against the demolition of Lenin's statue in Tripura on Monday and alleged attack on CPI-M activists by BJP workers, the left party on Tuesday took out a massive protest rally in Kolkata.
Several CPI (M) leaders including Sitaram Yechury and Prakash Karat took part in the rally.
Criticising the political violence in Tripura since Saturday, Yechury said, "BJP thrives on political violence. It is a nature of BJP-RSS.  It is shameful that Governor is celebrating the attack."
CPM leaders have appealed to the BJP-IPFT alliance to "curb the violence". CPM spokesperson Gautam Das said the attacks must stop ahead of the Class X and XII Board exams that begin in Tripura on Tuesday.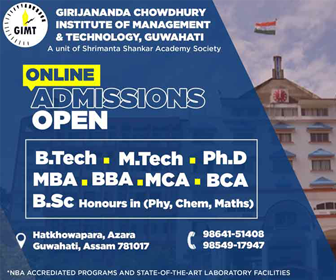 "We know of cases where even students' homes have been attacked. We appeal to the ruling party to ensure that students are able to take exams," Das said.
On the other hand, protesters belonging to Socialist Unity Centre of India (SUCI) burned the effigy of Prime Minister Narendra Modi in Kolkata on Tuesday.
On Monday, in Belonia town, BJP workers and supporters brought down a statue of Lenin with the help of a JCB amid cries of "Bharat Mata ki jai''.
While CPM described the incident an example of "Communism phobia", BJP claimed that the statue was brought down by people "oppressed" by the Left.
A day after the results, the CPM claimed at least "200 cases of violence" against its cadres overnight, as well as attacks on its offices across the state.
CPM state unit secretary Bijan Dhar said, till Monday, 514 workers and supporters of the party had been "physically attacked", 1,539 homes of workers and supporters had been vandalised, 196 homes set on fire, 134 party offices vandalised, 64 offices burnt, and 208 offices "forcibly occupied" by supporters of BJP and alliance partner IPFT.
Home Minister Rajnath Singh on Tuesday spoke to the state governor and the DGP and asked them to ensure peace till a new government is installed. During the telephonic calls, Governor Tathagata Roy and DGP A K Shukla apprised the Union home minister about the prevailing situation in Tripura and steps taken to control the violence.