CPI-M politburo leader Brinda Karat lambasted Union Home Minister Rajnath Singh for saying that no law and order prevails in Tripura under the Left Front rule.
Singh who was on a two-day visit to the State campaigning for the BJP-IPFT candidates here during his public rallies had repeatedly said that people are not safe in Left ruled Tripura as there is no law and order in the State.
Reacting sharply to the Union Home Minister's allegation, the top CPI-M in a public rally at Agartala said, "Rajnath Singh and others carry a machine and wherever they go it produces new pack of lies. Yesterday that lie producing machine was in full speed because Rajnath Singh yesterday came and said in Tripura there is no law and order, full of murders and killing and people are not safe in Tripura. I think that Rajnath Singh you forgot that you were not in Uttar Pradesh rather in Tripura. In your Uttar Pradesh everyday there are dacoities and thefts. You forgot that you were not in Haryana where in a week six girls were raped and the Chief Minister was silent."
"This Tripura is safe and I am quoting the figures about the militancy and the killing by insurgents in the north-eastearn region that you read out the in the Parliament. Compared to the killing in Assam, Manipur and Nagaland, the figure is quite less in Tripura."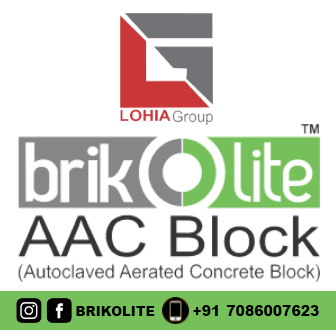 Rajnath Singh also announced that within a week after the formation of the BJP-led government in Tripura after the coming Assembly election, a CBI investigation will be instituted to probe the murder of journalist Sudip Datta Bhowmik who was allegedly murdered inside the room of the Commandant of the 2nd battalion Tripura State Rifles after calling him over phone there.
In reply to that Karat said that BJP in fact has formed unholy alliance with the IPFT which is the musk of the militant groups and one of the IPFT candidate's name is there in the FIR of murder case of another young TV journalist Santanu Bhowmik.
Election to the 60-seat Tripura Legislative Assembly is scheduled on February 18. While the BJP is alleging that during the last 25 years of Left rule there has been no development of the State, on the contrary the ruling CPI-M has been targeting the BJP as a communal force and for forming alliance with the IPFT.