The BJP has demanded imposition of President's Rule in Tripura following the brutal killing of its supporter at Khayerpur on Wednesday night. BJP supporter Gourhari Molsom was shot dead allegedly by CPI-M activists at Raibari village under Jampaijala RD Block of Gomati district.
A BJP delegation met Governor Tathagatha Roy on Thursday and submitted a memorandum demanding imposition of President's Rule keeping in view the deteriorating law and order situation of the state.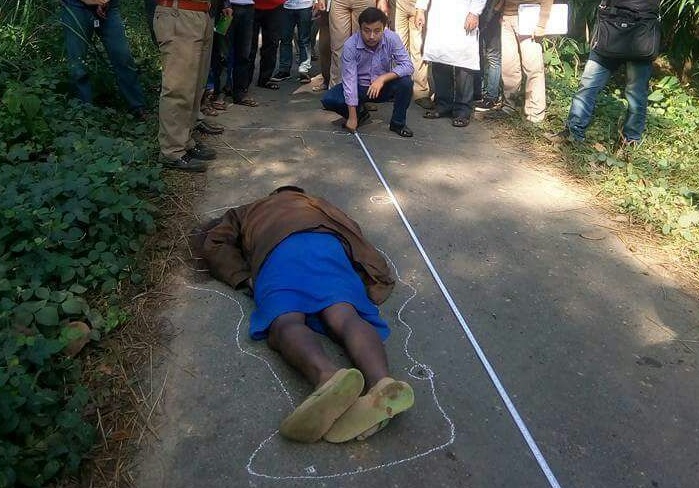 Terming chief minister Manik Sarkar as 'killer', Tripura BJP observer Sunil Deodhar alleged that the Left Front government had totally failed to provide security to the people of the state. Interestingly he suggested the party workers to take up arms for self defence.
Reacting to the charges levelled against the ruling party, CPI-M state general secretary Bijan Dhar rubbished the demand for imposition of President's Rule in the state and termed BJP's move as a conspiracy to defer the election and grab power through backdoor. Dhar termed BJP's demand as 'anti-democratic and totalitarian.'