Continuing its crusade against the Left Front in Tripura, the Bharatiya Janata Party (BJP) on Friday accused the Manik Sarkar government of 'misrule' in the State.
BJP's national secretary Ram Madhav on Friday released a 'charge-sheet' against the Manik Sarkar government in Agartala.
He released the 'charge-sheet' during a media interaction at a hotel in Agartala on Friday.
While denouncing the CPI-M of 'rampant misrule' in the State for long 25 years, the BJP national secretary said, "We are not happy to release this charge-sheet. It pains us, but, this document is a proof of what the state government has done in the last 25 years."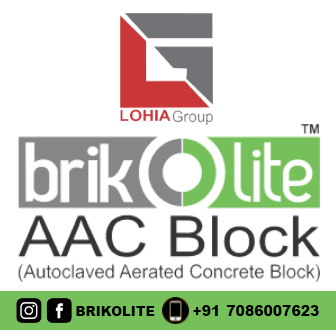 Madhav accused the Manik Sarkar government of denying the government employees the latest pay commission recommendations of the central government.
Ram Madhav further alleged that while the crime rate was high in the State is high, the conviction rate is surprisingly low.
He also alleged that Tripura records a new case of crime against women every single day.
Madhav further said the state of Tripura has the highest unemployment rate in the country, adding that the Left Front rule has led to extreme poverty in the State.
Exuding confidence of grasping power in the ensuing Assembly election in the State, the BJP general secretary said, "We are confident that the people of the State will unseat the Left Front government and vote BJP to power."
Madhav also called upon the voters to cast their votes without any fear from the 'communist cadres'.
He further said that the unprecedented response that the rallies of Prime Minister Narendra Modi received in the State is a clear indication of the people's mandate for the upcoming polls.
He also apprised in the media interaction session that Union Finance Minister Arun Jaitely will visit the State on Sunday to release the BJP party's vision document.
He also informed that Union Transport Minister Nitin Gadkari will address a couple of election rallies in support of party candidates at different places in the State.
National president Amit Shah is also scheduled to visit Tripura on February 11 and 12 while Chief Minister of Uttar Pradesh, Yogi Adityanath will also address election rallies in Tripura February 12 and 13.
Madhav also apprised that BJP MP and cine star Hema Malini and Arunachal Pradesh Chief Minister Pema Khandu  will also campaign for the BJP in the State.
The BJP national secretary further added that Modi again visit the State on February 15 to address a mammoth rally in Agartala apart from another one at Santirbazar in South Tripura district.