In poll-bound Tripura, a BJP activist was killed on Saturday allegedly by the CPI-M cadres.  A newly joined BJP activist was barbarically murdered in Northern Tripura's Kanchanpur sub-division allegedly by CPI-M cadres said a senior BJP leader.
There were several cut marks on the body of the deceased identified as one Sunil Deb. His body was found lying in a drain near Kanchanpur market area on Saturday.
Alleging that ruling CPI-M is behind the murder, BJP state observer Sunil Deodhar said that Deb a former CPI-M supporter was punished as he had recently left the CPI-M and joined the BJP.
He said that this is the fifth murder of a BJP activist in a year in Left ruled Tripura where the opposition party supporters are always under death threat but the state Chief Minister Manik Sarkar, who also is the Home Minister, is an incompetent and silent spectator.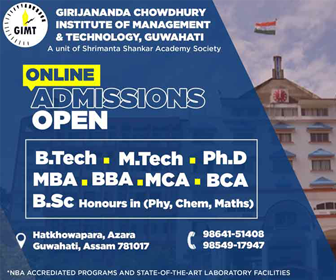 Deodhar condemning the incident said BJP has stopped demanding for justice for the state government and the police which are working like party cadres of the CPI-M.
He alleged only two weeks back another BJP supporter Gour Hari Malsoom was shot dead by CPI-M supporters. Recently unidentified miscreants shot dead a BJP worker at Raipara village of Atharabla under Killa police station in Udaipur in November. The deceased, Gahur Hari Molsom, was a member of BJP Bagma Mandal 30/11 booth committee.  
Besides these killings Tripura witnessed the killings of two journalists within a span of two months. The situation turned volatile in the state after these incidents. Protests, bandhs and violent activities took place in the poll-bound state.