Bangladesh Prime Minister Sheikh Hasina on Friday congratulated Biplab Kumar Deb after his swearing-in as the new Chief Minister of Tripura, an official said.
"The Bangladesh Prime Minister talked to Deb on phone from Dhaka and congratulated him and his Council of Ministers," the official posted in the Chief Minister's Secretariat said.
The 48-year-old BJP leader Deb's ancestral home still exists in Chandpur in Chittagong division in southeast Bangladesh. Deb has a Rashtriya Swayamsevak Sangh background.
Hasina, who visited Tripura on a two-day tour in January 2011, told Deb that her government would maintain good relations with his government to promote mutual interests.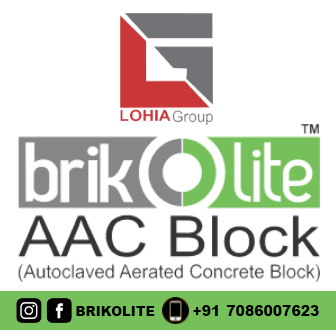 The Bangladesh Prime Minister helped the northeastern state during the earlier Left Front government's tenure in transporting heavy machinery for a power project and food grains through her country's territory.