With counting of votes underway in the hotly-contested Tripura Assembly polls 2018, as per the latest updates, the BJP-IPFT alliance is leading in 30 seats while the Left Front is leading in 17 seats in 59 constituencies of the 60-member Tripura Assembly.
While the Tripura BJP president Bipalab is leading in Banamalipur, Tripura CM and CPI-M leader Manik Sarkar is leading in Dhanpur constituency.
It may be mentioned that in this year's election, the BJP made all efforts to become victorious in the Assembly polls to grab power in Tripura, the last bastion of the Left. From Prime Minister Narendra Modi to BJP national president Amit Shah, a number of Union Ministers campaigned in Tripura to boost the poll campaign in the State. Modi, Shah and other BJP leaders asked the voters in Tripura to vote for the BJP candidates and its alliance partner IPFT's candidates to bring a change in the State which has been ruled by the Left Front for the last 20 years.
The BJP formed pre-poll alliance with the IPFT which had been demanding a separate State – Tipraland. However, the BJP made it clear before the polls that the tie-up had nothing to do with a separate State and claimed that it does not support the demand for a separate State.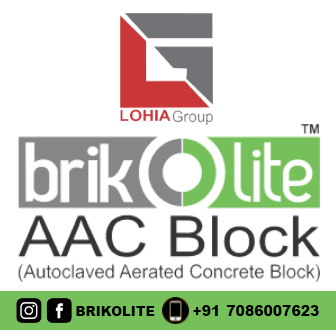 "People in Tripura wanted to change the communist government for a long time. The mood is there," an NDTV reported quoting Biplab Kumar Deb, a former RSS volunteer, who is also fighting his first election.
Biplab Deb is the youngest State BJP chief in the country and at the age of 49, he is said to have built the party organisation from scratch in Left stronghold Tripura.
If the BJP-led alliance comes out victorious in Tripura, it would be a big win for the saffron party.