Following reports of a large scale domestic violence during the ongoing lockdown period, the National Commission for Women (NCW) on Friday suggested State DGPs to appoint nodal officers to deal with such issues.
The Commission took note of the fact that maximum number of cases of crime against women were reported from the states of Uttar Pradesh, West Bengal, Tripura, Maharashtra and Assam.
"All the state government have been asked for appointment of nodal officers, dedicated mainly for attending all complaints related to NCW," a senior NCW official said.
The development comes after Commission chairperson Rekha Sharma had a video conference meeting with 30 police officials including State Director Generals of Police (DGPs) and their representatives.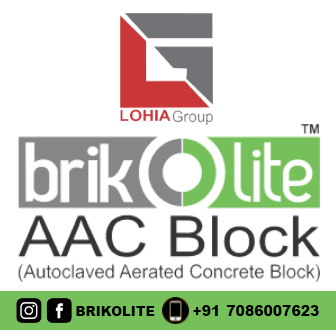 The officials appraised the Commission of the special measures taken in their states to reduce cases of domestic abuse and cyber crime against women in lockdown.
The officials also discussed the Standard Operating Procedures put in place by them to address the increased cases of domestic violence and cyber crime against women and the plight of migrant women.
The Commission was told by the officers that various measures have been taken to address different categories of crime against women.
The NCW was also informed that many helpline numbers including 100, 181 and 1091 were initiated for speedy redressal of complaints.
The officials were also asked to send details regarding data of domestic violence during and after lockdown. NCW also requested initiation of a Whatsapp helpline number for women who are unable to reach out personally or over phone.
All the states were asked to apprise NCW of the pre-and-post lockdown data related to violence against women along with an Action Taken Report in writing.