All Arunachal Pradesh Students' Union (AAPSU) on Saturday observed  'black day' here to protest against police firing on peaceful protesters in Tripura during Tuesday's bandh against the Citizenship (Amendment) Bill, 2016.
Five persons received bullet injuries in the police firing incident in Tripura while several others injured in the clashes during the bandh period there.
It is alleged that security forces even attacked the ambulance, which was carrying the injured to the hospital.
The BJP-led Tripura government barred a delegation of North East Students' Organisation (NESO) from meeting its members who were injured in the police firing  prompting the organisation to observe 'black day' in Tripura and across the region on Saturday.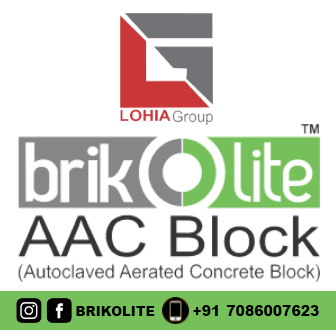 Also read: Tripura: NESO delegation prevented from visiting injured youths
The AAPSU general secretary, Tobom Dai said the Citizenship (Amendment) Bill was detrimental to indigenous people of the Northeast.
Dai also said that the NESO leaders had earlier gone to visit the victims but the BJP leaders in Tripura and the public did not allow them to do so.
He also informed that the NESO had demanded an immediate judicial inquiry into the police firing incident  and compensation for the victims so as to meet their medical expenses.
"Though we have no information on the reaction to our demands but we are hopeful that the Tripura government will look into it soon," Dai said.
The AAPSU leader also said that BJP government should stop taking such immature decisions which will, in days to come, create communal disharmony in the region.
"Despite of opposition to the Citizenship Bill in Lok Sabha by a few leaders, the BJP went ahead and passed it. This reflected their autocratic attitude," Dai alleged.
The AAPSU further called upon Arunachal Pradesh Chief Minister, Pema Khandu to immediately issue a strong statement rejecting the Citizenship (Amendment) Bill.
Dai informed that the AAPSU had on many occasions demanded the state government to speak out its stand on the contentious Bill but received an ambiguous reply – since Arunachal is regulated by Bengal Eastern Frontier Regulation, 1873, the Citizenship Bill will have no bearing.
"This is ill-informed and is half the truth. Our political leaders should not forget about the presence of Chakmas and Hajongs refugees in the State who are Buddhists and Hindus and have come from Bangladesh."