Tripura has started deploying Central Armed Police Forces (CAPF) to prevent post poll violence ahead of counting of votes on March 3 next.
The State police force has also been kept on maximum alert to take situation under control and guide the CARF in mitigating any violence that might erupt with the results coming in.
The central forces, comprising CRPF, BSF and CISF personnel will be on their toes through the entire counting process in twenty centres across the State on March 3 next.
The Inspector General (IG), Law and Order, KV Srijesh, informed that there will be 60 companies of CRPF for 'area domination purpose' after the results of counting of votes are declared in the State.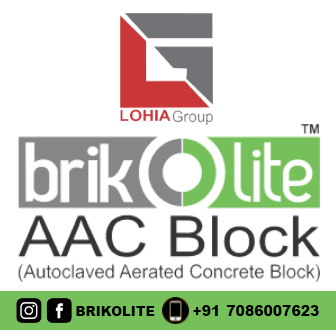 Besides, there will be 12 battalions of Tripura State Rifles to assist the central forces in maintaining law and order after the counting of votes gets over.
Stray EVM creates confusion:
Meanwhile, an EVM machine allegedly used on the February 18 Assembly polls in booth no 45 of Teliamura Assembly constituency lying outside the strong room, has caused a furore in Teliamura sub-division.
Informed sources from Teliamura said that on Wednesday evening the sub-divisional magistrate of Teliamura, Jayanta Dey summoned all the candidates of the constituency and sought to have a paper signed by them endorsing the EVM found outside the strong room as valid.
This triggered a furore as CPI-M candidate Gouri Das took exception to this and described it as 'mysterious' and demanded that the EVM found outside be safely deposited in a separate room and the votes in it be counted after opening and counting of other EVMs.