At a time when the entire country is shocked by the horrific Uttar Pradesh gang rape, a housewife was raped and attempted to kill in a remote village in Tripura.
The accused fled from the spot when the victims sent out an SOS call, alerting the nearby villagers.
The incident took place at Chandul, a remote tribal village in Sonamura Subdivision of Sepahijala district.
"The victim works in a nearby rubber garden and she was abducted by one Maman Hossain- a driver by profession- while she was returning home yesterday," said a local.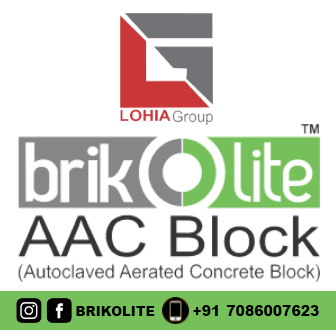 Narrating her ordeal, the lady told police that Hossain forced himself on her in the nearby jungle and tried to kill her as well.
However, when she cried out for help, some local people heard her cry and went in for her rescue.
Later, she lodged a complaint against Hossain and he was arrested by the police.
Meanwhile, a frenzied mob set Hossain's house on fire.