In search of livelihood, around 600 tribals of northern Tripura went to Bangladesh as they were unable to survive in the northeastern state in view of the huge crisis on the foods and rural jobs fronts, CPI-M Chief Whip in Lok Sabha Jitendra Chowdhury has said.
"Around 600 tribals of three villages of mountainous Gobinda Bari areas of northern Tripura went to Bangladesh as they were unable to survive in the state in view of the huge crisis of food and rural jobs," Chowdhury said.
He said the tribals went to Mayani reserve forest in Chittagong Hill Tracts of southeast Bangladesh to collect seeds, fruits of wild plants, various herbs and wild potatoes.
"After collecting the produce, they dried them there and returned to their villages in Tripura to sell them in the markets at a very low price," the Communist Party of India-Marxist central committee member said after visiting the interior areas of northern Tripura.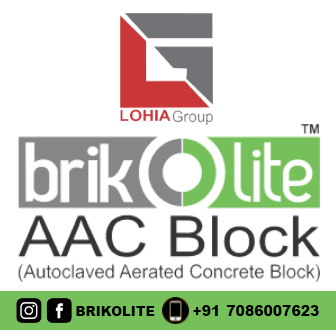 Tripura Director General of Police (DGP) Akhil Kumar Shukla however said police had no such information.
"Around 75 km India-Bangladesh border along eastern Tripura is yet to be fenced due to various reasons. Sometimes people from both sides of the border try to cross over. The Border Security Force has maintained a strict vigil on the border," the police chief said.
The CPI-M leader said that after the two-month-old BJP government assumed office, rural jobs under the Mahatma Gandhi National Rural Employment Guarantee Act (MGNREGA) have been reduced to a large extent. The supply of subsidised rice under the Public Distribution System has also become irregular, causing a serious crisis in the rural and interior areas.
Tripura, which until fiscal 2015-16 had occupied the top spot in the country for seven consecutive years in providing jobs under MGNREGA, has provided 33.68 average days of employment per household so far during the 2018-19 fiscal, Union Rural Development Ministry record show.
MGNREGA mandates 100 days of work in a financial year to at least one member of each rural household — but this has never been achieved in any state. The scheme aims to generate rural assets and create rural infrastructure like roads, ponds and water reservoirs.