Tripura police on Thursday recovered 250 kilograms of dry ganja (marijuana) and arrested one person from Montala village under Sidhai police station in West Tripura.
Police later seized the ganja.
Informing this, the officer-in-charge of Sidhai police station, Rangadulal Debbarma said, "Today, we recovered five drums of marijuana from the house of one Subash Saha in Montala village after digging it. The marijuana drums were kept hidden underground."
Also read: Bihar-bound ganja worth Rs 25 lakh seized in Tripura, 3 arrested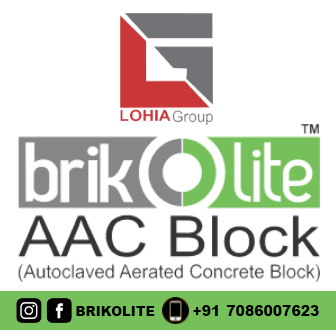 Debbarma also said, "Inside the drums, we found all total 250 kg of ganja (marijuana). The market value of the seized marijuana would be around Rs 15 lakh. We were able to apprehend Subash Saha but his son managed to flee from the spot."
Tripura police are working in a mission mode towards making the state drugs-free.
During the last one year, Tripura have been able to seize around 70,000 kg of ganja besides lakhs of cough syrup bottles, narcotic tablets, heroin, brown sugar and other drugs.
In the meantime, Tripura police destroyed drugs worth Rs 5 crore.
The drugs were seized by various security agencies throughout the state during the last one-and-a-half months.