With the nominations of four candidates being rejected, 181 candidates are now on the fray for the Tripura autonomous district council (ADC) elections.
A total of 185 candidates from different political parties had filed their nominations for the ADC elections.
The scrutiny of nomination papers took place on Monday.
The nominations of one CPI(M), one congress and two Janata Dal (United) candidates were rejected.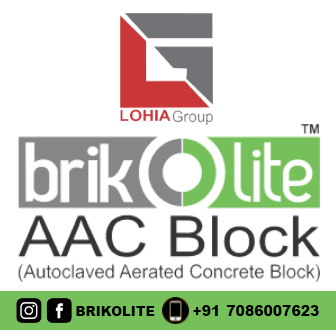 Now 14 candidates from BJP, 17 IPFT, 28 CPI(M), 28 Congress, five INPT,  30 from different other parties and 59 independents will be contesting the Tripura ADC elections.
Ompinagar ADC constituency has the highest number of candidates with 11 submitting their nominations.
Also read: 'Rebellion' within Tripura BJP: Party workers 'cannot accept' IPFT candidates for TTAADC elections
Nine candidates submitted their nominations from Raimavelly constituency and eight from Kanthalia-Mirza-Rajapur constituency.
Chamanu constituency has the lowest number of candidates at four.
The withdrawal of nomination has been fixed on March 17.
In many constituencies, rebel BJP candidates submitted their nominations as independents as a mark of protest against the saffron party's alliance with IPFT.
BJP senior leaders have been trying to convince the rebel leaders to withdraw their nominations.
The ADC election will be held on April 6 in all 28 seats and the counting will be held on April 10.