Tripura police have arrested a youth for allegedly posting offensive comments in social media against Lok Sabha MP Pratima Bhowmik.
Police officials said 38-year-old Anupam Sinha was arrested on Sunday night for the alleged derogatory comments making on Facebook against BJP MP Bhowmik.
Following a complaint last week, a case was filed against Sinha and a probe was launched, a police official said.
"After the police launched a crackdown for him, Sinha ran away from his home at Kalyanpur in Khowai district (under western Tripura) and took shelter in Ukhrul district (of Manipur)," he said.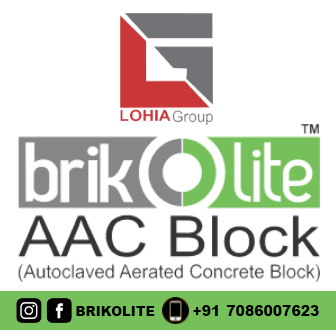 Acting on a tip off a Tripura Police team went to Ukhrul, (85 km away from Imphal) and brought back here on Sunday, the official said.
Earlier, Tripura Police had arrested a school teacher, a policeman and few other people for making alleged objectionable comments against top political leaders in the state.