The Ujjayanta Palace of Tripura which houses the state museum would get a facelift soon with the installation of digital galleries.
Tripura Higher Education Minister Ratan Lal Nath said that the initiative of setting up digital galleries in the museum would attract more tourists to the state and help in the growth of the tourism industry.
He also said that the digital galleries would make use of projectors.
An official of the Tourism Department added that the visitors would feel like walking around the gallery with life-like illusions.
A battery car for covering the half kilometer distance from the main gate to the museum entrance is also being planned to be introduced for elderly persons and children.
"We also are sensitizing tourists' guides, tightening security at the museum, and restarting the light and sound show soon to attract more tourists," Nath said, reports The Assam Tribune.
Nath said that the Tripura government wants to make the state museum the best one in the country and that Chief Minister Biplab Kumar Deb would soon convene a meeting of officials and experts in this regard.
He also said that in the last five years, 9,50,000 tourists visited the museum, of which over 4,000 were from abroad.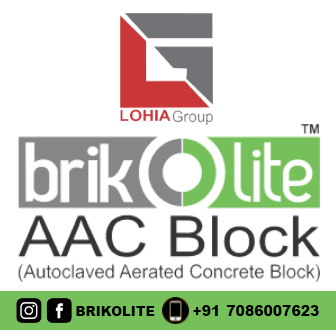 The Ujjayanta Palace was converted to a state museum in September 2013.The palace was constructed between 1899 and 1901 by the King of Tripura, Maharaja Radha Kishore Manikya.
The palace which was the home of the Manikya dynasty, was purchased from the royal family by the Government of Tripura in 1972-73 and used to house the State Legislative Assembly until July 2011.