Tripura Health Department is preparing a scientific calendar to fix the proposed dates of blood donations across Tripura to prevent wastage of blood units, which are collected from voluntary blood donation camps.
This was informed by State Health Minister Sudip Roy Barman during his address while inaugurating a bold bank at the initiation of Tripura Gramin Bank in Agartala on Monday.
He also said that in order to prevent the wastage of valuable blood units, the Tripura State Blood Transfusion Council has decided to organize a meeting with all organizations and clubs involved in organizing blood donation camps on December 29 next at Agartala town hall.
The meeting is expected to adopt a scientific calendar system to prepare for periodical voluntary blood donation camps as per requirements of the hospitals, added the State Health Minister.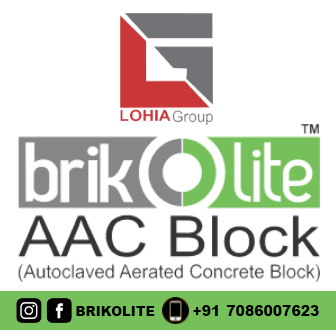 While asserting the need of organizing voluntary blood donation camps, Roy Barman said that the State Government has fixed the target to achieve cen per cent success in blood donation.
However, he lamented that at present it has achieved 12 per cent less than its target.
He hoped that the way people are coming for voluntary donation, the department will be able to fulfill its target within a short period of time.