Tripura Chief Minister Biplab Kumar Deb along with Union Commerce Minister Suresh Prabhu have plans to export tea from the state to Bangladesh, a top official said on Tuesday.
Chairman of Tripura Tea Development Corporation Ltd (TTDC) Santosh Saha said that Deb have already spoken to Prabhu on the Tripura government's plan to export tea through a tea auction centre at Srimangal in Bangladesh.
Saha also said the Indian Chamber of Commerce (ICC) have taken up the matter with the Bangladesh government.
Bangladesh imports huge quantities of tea from other countries other than India.
Saha hopes that after the Bangladesh general elections, the issue of exporting tea from Tripura to Bangladesh will bear fruit through discussion.
The new BJP-IPFT government in Tripura is encouraging green tea cultivation for the development of the tea industry in the state, reports The Business Standard.
Saha said that some of the tea estates in the state have started green tea cultivation and steps are being taken to expand it to other tea gardens of the state even though it is a time consuming process.
The TTDC chairman said that the absence of a logo of Tripura tea is causing difficulties to tea growers to market their products at a good price.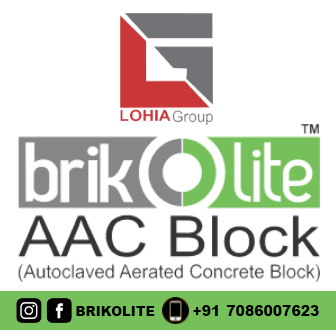 The TTDC, he said, plans to open a tea corner in the capital next month for display and sale of tea produced in the state.