The main opposition in Tripura – the CPI-M on Tuesday reiterated its demand for adequate security and conducive atmosphere for ensuing by-elections for civic bodies, which is scheduled to be held on December 28 next.
Alleging large-scale violence amidst threats and intimidation to their candidates and supporters under four wards of Agartala Municipal Corporation (AMC), where by-polls are to be  conducted, a delegation of CPI(M) led by former deputy Speaker Pabitra Kar met the SP (West) in Agartala on Monday afternoon and demanded adequate security and peaceful atmosphere for by-elections, reports tripurainfo.com.
In the evening, the CPI (M) team also met State Election Commissioner (SEC) G K Rao with the same demands.
Later interacting with media, Kar alleged that supporters of the ruling BJP make their candidates for 4-AMC seats totally 'immovable' and whenever they are moving for campaign they were severally abused and threatened not to participate in any political activities.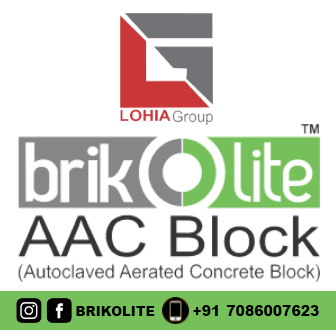 Kar was quoted as saying that their party candidates were manhandled by miscreants of ruling party and five of their supporters were also injured in the attacks.
He also alleged none of the attackers were arrested by the police.
He added that their supporters are also facing  threats and intimidation by the supporters of ruling party and that they have been threatened with dare consequences not to exercise the voting rights on the day of poll and they have been told  they should leave their homes two days before the polls.