Tripura Chief Minister Biplab Kr Deb will meet Prime Minister soon to seek a special package to tide over financial crisis in the state.
Deb will also meet Union Finance Minister Arun Jaitley with the same proposal, Transport Minister Pranajit Singha Roy told reporters here.
"The state's financial condition was reviewed in a meeting of the council of ministers yesterday. The state is reeling under deep financial crisis. The budget deficit in the current financial year is Rs 1,588.19 crore," he said. Finance department officials have been asked to put forward a comprehensive report on the state's fiscal condition in the next three days and after getting the report, the chief minister will leave for Delhi, he said.
The state's revenue generation is poor while fiscal deficit is on the rise. The state's own revenue is currently able to manage only 12.94 per cent of its expenditure, he said.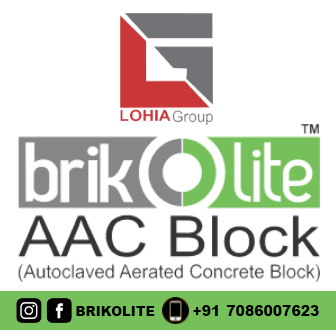 To a question, Singha Roy said agriculture, tourism and many other sectors needed immediate financial attention. He said the cabinet meeting also laid importance on austerity measures and the state's own revenue generation.