Tripura's ruling partners, the BJP and IPFT, continued their tussle over the filling of nomination for the September 30 panchayat polls, resulting in clashes.
"At least 15 members of the BJP and IPFT were injured in the intra-party clashes and subsequent police lathi charge at Boxanagar late Monday evening. The clashes broke out when IPFT members went to file nomination papers ," a police official said.
The official said that bombs, explosive materials, sticks were hurled between the warring groups forcing the police to open fire in the air.
Due to the conflict that lasted several hours, the Indigenous PIPFT candidates could not submit their nomination papers within the official time.
"On Monday night, IPFT members attacked the residence of BJP legislator Birendra Kishore Debbarma and assaulted his wife and others at Golaghati," the official said. Debbarma was not at home during the attack.
A huge contingent of central-paramilitary, Tripura State Rifles and police forces were deployed in conflict-hit areas across the state.
Police said that more clashes between rival political groups occurred over filing of nominations in Khowai, West Tripura and Sipahijala districts on Tuesday.
The by-elections to a record number of 3,386 vacant seats of gram panchayats (3,207 seats), panchayat samitis (161) and zila parishads (18) were necessitated by large-scale resignations of elected representatives of Left Parties and death of some representatives.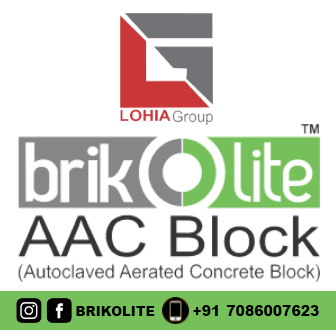 Last week, Law and Education Minister Ratan Lal Nath, also the Chairman of BJP's panchayat election committee, announced that they would field candidates for all the 3,386 vacant seats.  The IPFT leaders did not support the announcement.
Meanwhile, life was paralysed on Tuesday over the IPFT-sponsored 48-hour shutdown at Killa tribal areas.
The IPFT called the two-day strike demanding nomination of their party leader as Chairman of the Killa Block Advisory Committee (BAC).