Former Meghalaya deputy chief minister Timothy D Shira was elected as the new Deputy Speaker of the tenth Meghalaya Assembly on Wednesday.
Shira, a three-time legislator of the ruling National People's Party, represents Resubelpara constituency.
68-year old Shira defeated opposition candidate David A Nongrum by 16 votes. The senior most member of the Meghalaya assembly, secured 36 votes while Nongrum got 20 votes. One vote was found invalid.
The House at present has 58 members including the Speaker, Donkupar Roy. But the Speaker did not cast his vote.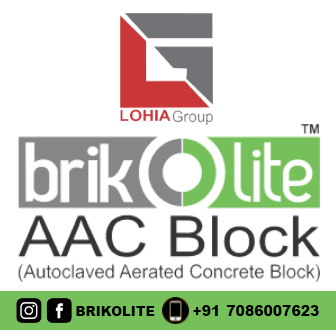 David A Nongrum represents Mawryngkneng constituency.
Interestingly, both the senior members – Roy and Shira, who were together in the then MPA government, are now Speaker and Deputy Speaker of the Assembly.
Timothy was the deputy chief minister during the then Meghalaya Progressive Alliance government that lasted only for one year (2008-2009) with Donkupar Roy as chief minister.
At present, the strength of the MDA coalition is 35 save the Speaker, while the Opposition Congress has 20 members.
Two members – lone Khun Hynñiewtrep National Awakening Movement legislator, Adelbert Nongrum and independent, S K Sun however did not declare their affiliation so far.
Chief Minister Conrad K Sangma, Leader of Opposition Mukul Sangma , Speaker Donkupar Roy and other members congratulated Shira's election to the post.
Shira in his speech said that he had contested many elections since 1978 and did not give up even when he was unsuccessful. Shira was also the member of the Garo Hills Autonomous District Council in the past.
Shira who has been engaging himself in farming, urged other members of the House to take up farming activities and create employment for the people.
"We are elected by the people with a purpose and we should be faithful to them," he said while asking young members of the House to have patience and determination in serving the people.